Posted in
I went hiking for the first time in the Purismas Creek Redwoods Open Space Preserve a couple of weekends ago.
My Whitney hiking buddy was in the mood to do some Coastal hiking and we had a great day together. Purismas Creek has lots of looping trails - we found one of the longer loops at 13.5 miles with a couple thousand vertical feet of climb and burned through it - at the trailhead before 8AM and sipping a pint at a microbrewery in Half Moon bay by 2:30PM.
This was a great hike if you just want a relaxing day of strolling through Redwood forests. Lots of moss, ferns, and everything started out dripping wet from the morning mist.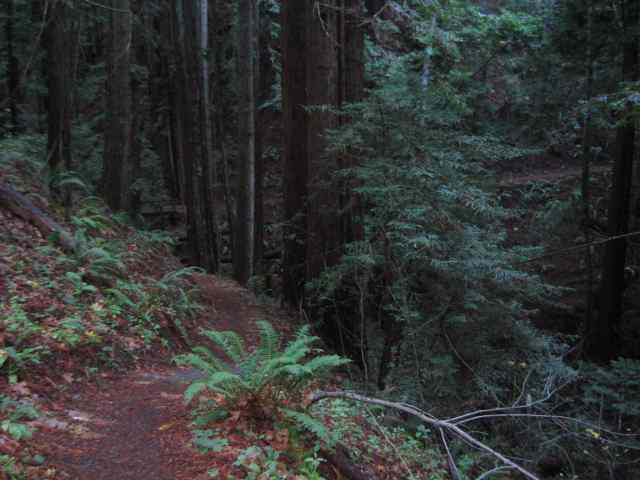 Occasionally the sun broke through the forest but until we made it to the "top" of Bald Knob we were mostly in the shade.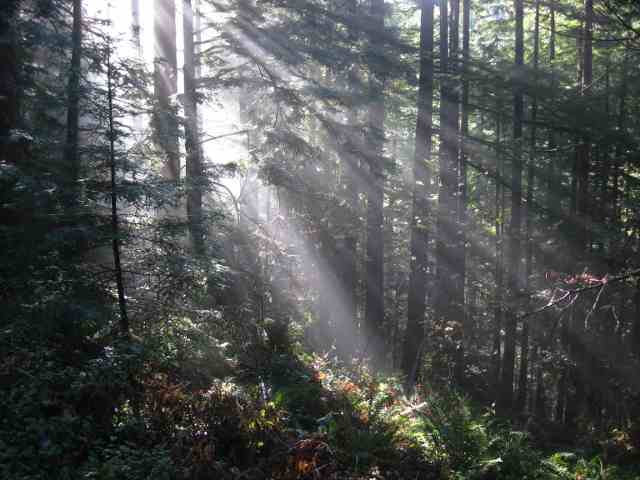 As we headed up the ridge however we got views of the surrounding hills and the ocean to the west.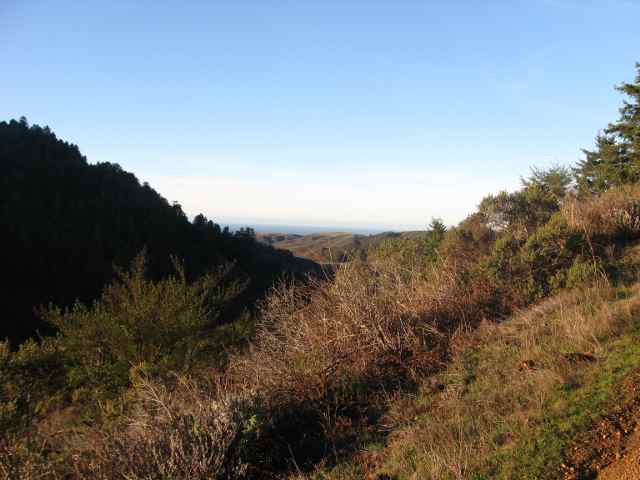 Unlike Whitney, this isn't a trophy hike. Also unlike Whitney I had a great time enjoying the flora (and even a little fauna - we saw deer, quail, and of course banana slugs). With "hikes" ranging from 0.6 wheelchair accessible paved path to 15 miles through the loops, this seems like a great place to have a relaxing day hike.
Posted on January 15th 2009, 12:52 AM


blog comments powered by

Disqus